Home Lighting Store UK | Lighting Services & Solutions in Christchurch | Christchurch Online 24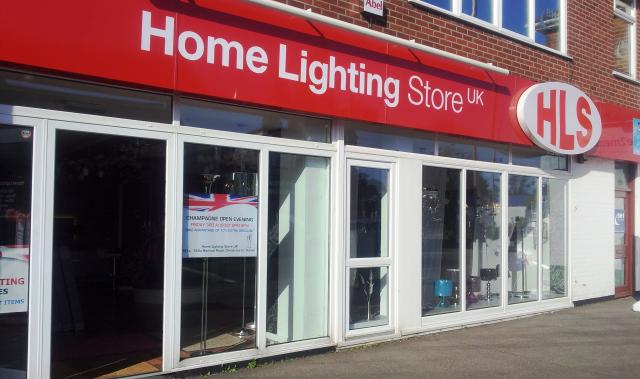 Home Lighting Store UK stock a wide range of lighting options from top quality manufacturers.
They cover all your home lighting needs, with a huge variety of different styles for your home.
You can buy online from their website, or at their store in Christchurch.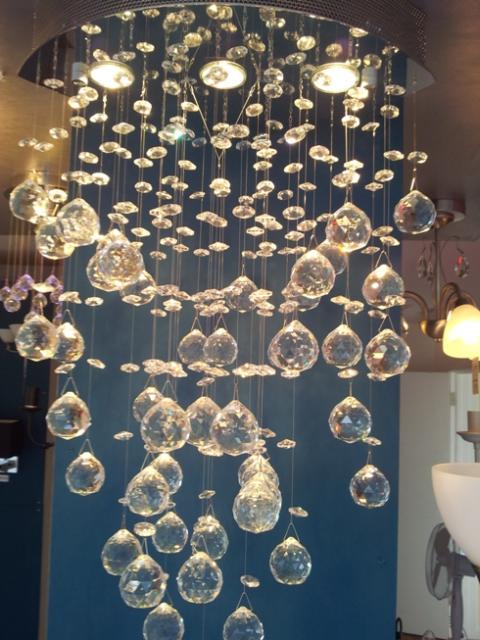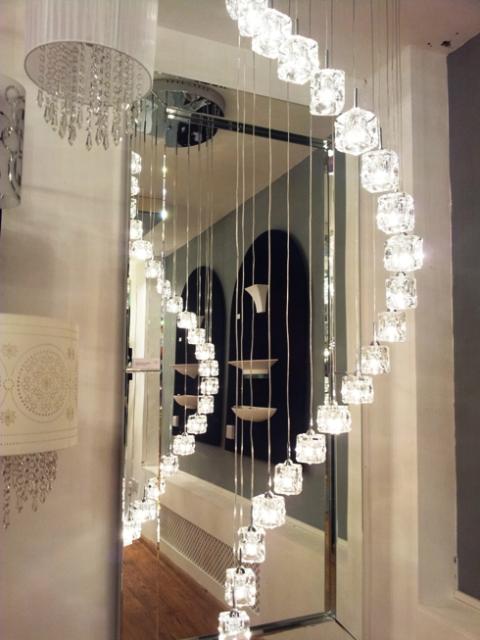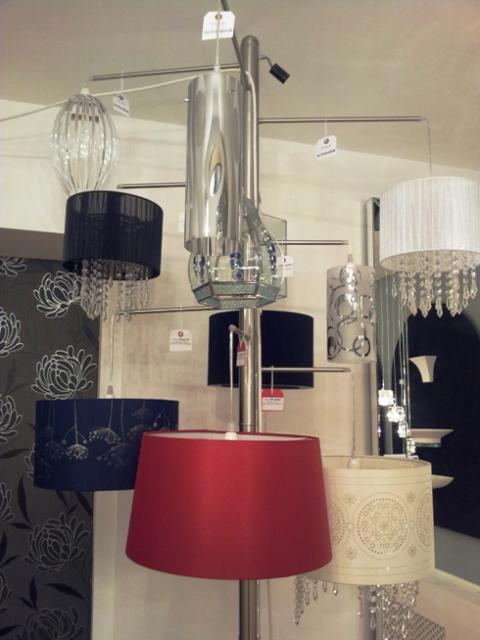 ---
The Business


Offering 25 years of experience in the lighting industry, Home Lighting Store UK is ideally equipped to meet all your requirements.

Their new showroom at 181a Barrack Road is over 4000sq ft, with 1000`s of lights on display.



Lighting plays one of the most important roles in your home as it can influence the look of your furnishings, create an ambient feel, be creative or simply practical. It is therefore important to get it right. Nowadays we spend lots of money on dressing our homes to make them look great and stylish - splashing out on carpets and curtains......lighting should be in this priority list.

Home Lighting Store UK are there to help, so pick up the phone (01202 835002) and chat to them for ideas for a particular room, or look you are trying to create.






They stock lighting from all the best known brands, including Franklight, DAR, Endon, LED'S C4, Eglo, Astro, Glok, Lamps and Action.

So whether it is a ceiling light, mirror light, spotlight, table light, wall light, downlight, kitchen lighting or garden lighting, Home Lighting Store UK have a selection that will leave you spoilt for choice.

Mark and the team look forward to hearing from you shortly.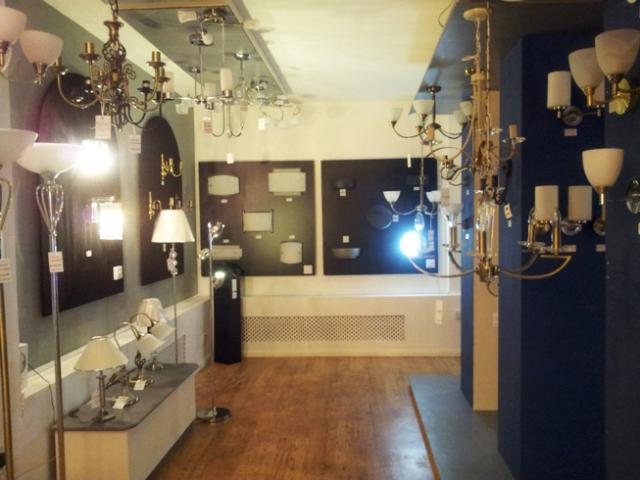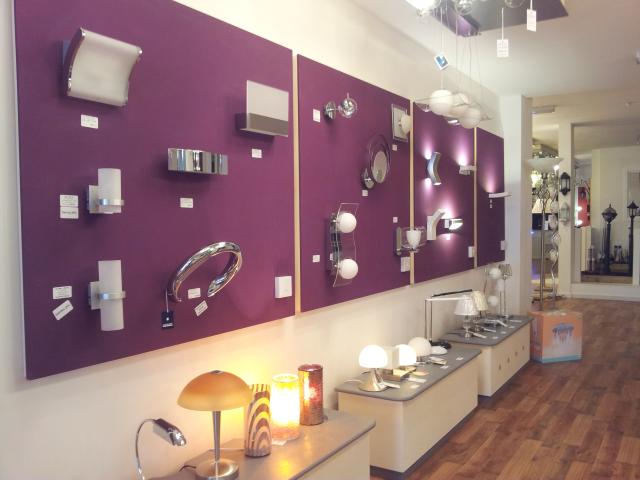 ---
Buy Online



The HLS website has been introduced to make internet lighting puchasing as simple as possible. The idea behind the site was to make navigation through the site as painless as possible. You will find images with headings which can be clicked on to travel to your desired requirement.

Key Benefits include:



User friendly site

Secure payment with Paypal

Available 24hrs a day

Open 7 days a week

Wide range of items for purchase from lighting control to light fixtures.

Fantastic lights from Europe and all around the world

Expert advice

Excellent customer service

Friendly staff

Security of buying from a Lighting showroom

Design service


Price Match

Should you find a product you like elsewhere on the web, they would like the opportunity to match the price. Please call their sales team on 01202 835002 and let them know the product details and the site you have found it on and they will be happy to match the price, providing their competitor is working within the guidelines specified by the manufacturer. Even if you can`t find this product on their site they can on most occasions supply it and match the same price.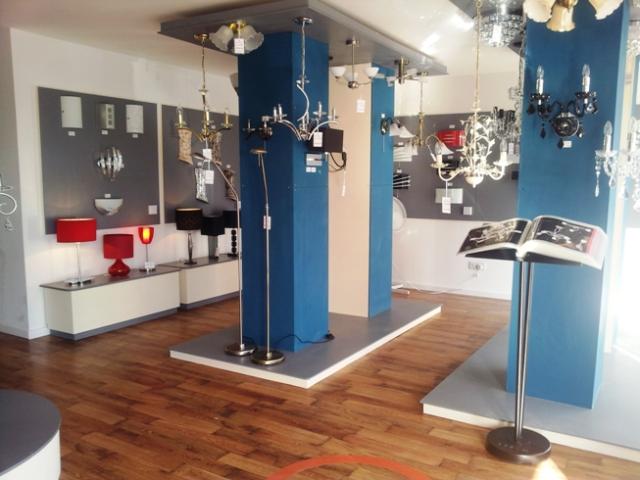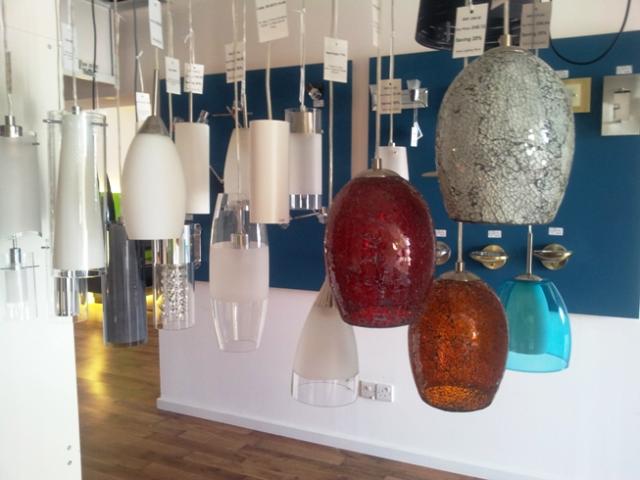 ---